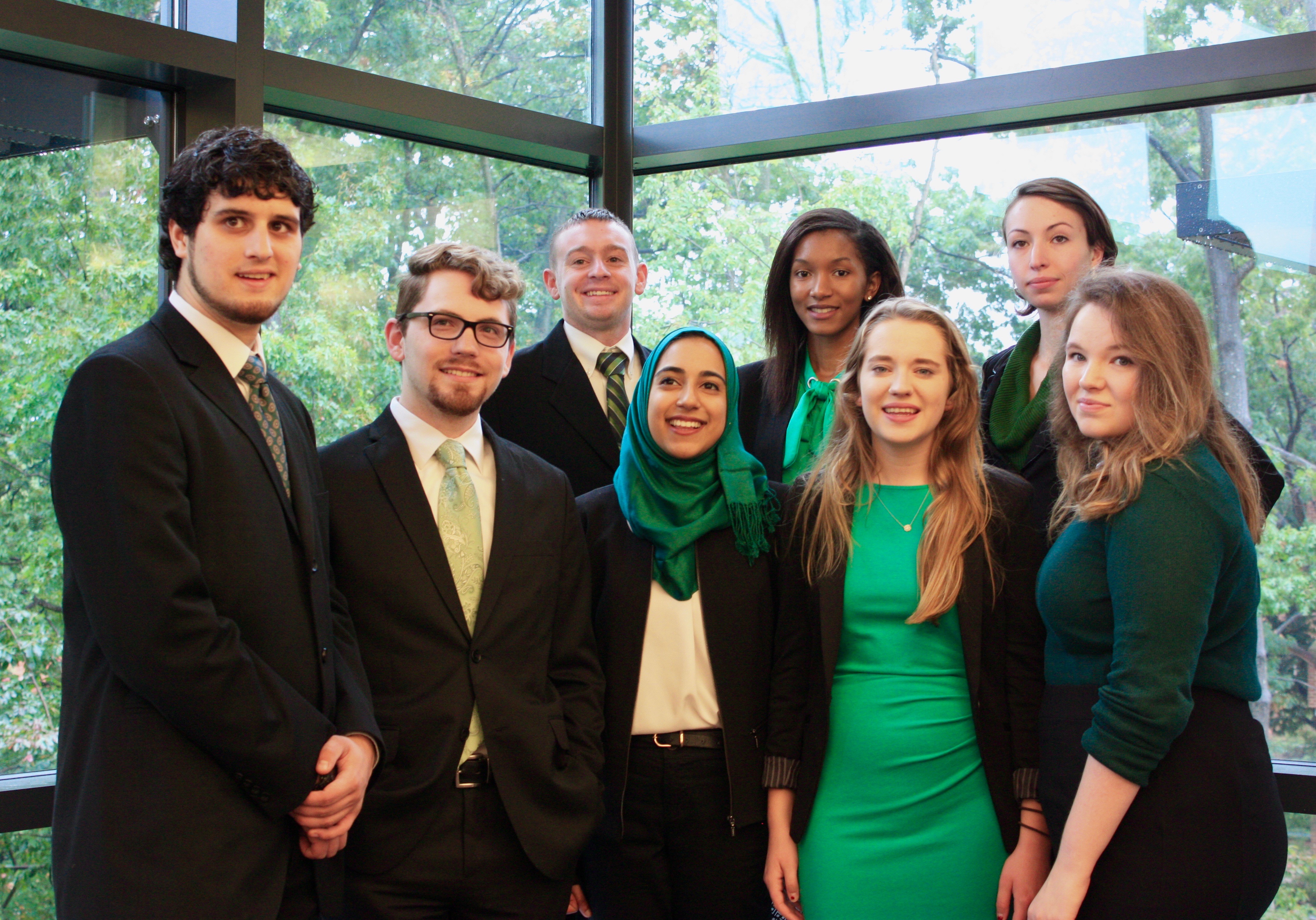 Hamna Ahmad, Secretary General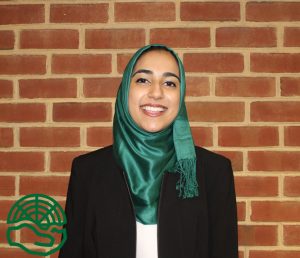 Hamna is a senior majoring in Government & International Politics with a concentration in American Politics and minors in Spanish and Political Communications. She has been active in Model UN since her freshman year of high school, and is also involved with Mason's newspaper, IV Estate, and the campus chapter of United Muslim Relief. Throughout the years, Hamna has interned at the offices of Rep. Sanford Bishop, Rep. Gerry Connolly, and Chairwoman Sharon Bulova, as well as at Commonwealth Consultants and the American Association of University Women. Hamna can usually be found in line at Starbucks or with her nose in a book. She is so excited to welcome everyone to MASUN XXVII and is looking forward to meeting as many delegates as possible in March!
Contact Hamna: sg.masun@gmail.com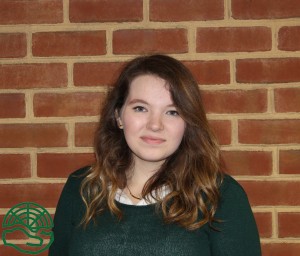 Shannon Rogers, Director General
Shannon, a member of the Class of 2017, is majoring in Global Affairs with a concentration in Global Governance and a minor in Conflict Analysis and Resolution. She graduated from C.D. Hylton High School in Woodbridge, Virginia, and has been participating in Model UN since her sophomore year there. Shannon has chaired multiple times at PWMUN and served as a vice-chair at MASUN XXV. Besides Model UN, she loves George Mason's Catholic Campus Ministry activities, having Leslie Knope as her role model, and learning foreign languages. Shannon is incredibly excited to work with the Secretariat into making MASUN XXVII the best yet!
Contact Shannon: dg.masun@gmail.com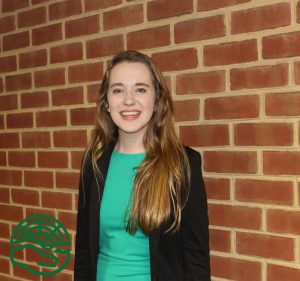 Anastasia Edwards, Deputy Director General
Anastasia is part of the Class of 2019 majoring in Human Development and Family Science with a concentration in Family Research, Policy and Advocacy and a minor in Social Justice. Anastasia graduated from the University Scholars program at Francis Lewis High School in Queens, New York in 2015. Outside of Model United Nations, Anastasia is a part of the Mason Ambassadors program and Active Minds, a club focused on combatting the mental health stigma. In her spare time, Anastasia is creating collages of her friends, exploring FREE museums in D.C. or watching a sad documentary. She is thrilled to get to meet all of you and MASUN XXVII!!
Contact Anastasia: depdg.masun@gmail.com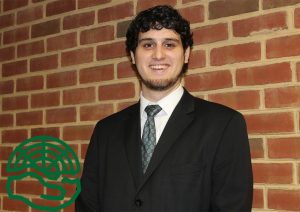 Ben Lawler, Chief of Staff
Benjamin Lawler is member of the Class of 2018 majoring in Global Affairs with a concentration in Global Governance. He is a graduate of St. John Paul the Great High School in Dumfries, Virginia and is a local of Northern Virginia. He has participate in Model UN at George Mason since his freshman year, has attended numerous conferences, is the club's vice-president, and was a vice-chair at MASUN XXV and chair at MASUN XXVI. Outside of MUN, Ben enjoys reading history, following international affairs, and perusing Netflix. I am excited to see you all at MASUN XXVII!
Contact Ben: cos.masun@gmail.com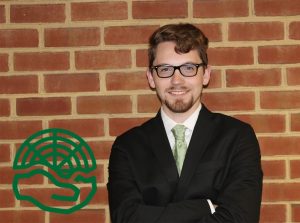 Patrick Crawford, Under-Secretary General for General Assemblies and Specialized Agencies
Patrick is a member of the Class of 2019. He is majoring in Economics with a concentration in Philosophy, Politics, and Economics. Patrick graduated from George C. Marshall High School in Falls Church, VA in 2015. Besides his Model UN responsibilities, Patrick enjoys visiting DC, browsing Netflix, and wasting weekends away on video games. He is looking forward to meeting all of you at MASUN XXVII and think you will really enjoy all that we have planned!
Contact Patrick: usgga.masun@gmail.com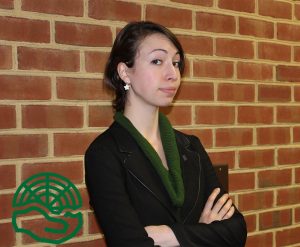 Caitlin Vasta, Under-Secretary General for Crisis Committee Management
Caitlin Vasta is honored to be serving as the MASUN XXVII's Secretariat as the Under-Secretary General for Crisis Committees (or in the world of MASUN, Crisis Commander).She is senior here at Mason, studying Art and Visual Technology with a concentration in New Media Art. More specifically, she loves to make digital work, likes digital painting or 2-D animation. She also study and work with traditional drawing and painting, although not as frequently! She currently works as a freelance-artist on a contractual basis. In addition to MUN, she also participates in CRU on campus, and she love to spend my free time crocheting, especially amigurumi, a Japanese-based technique which is basically crocheting 3-D objects such as animals or food (they're generally very cute looking). Caitlin looks forward to challenging you all in committee and seeing all of your unique solutions!
Contact Caitlin: usgcrisis.masun@gmail.com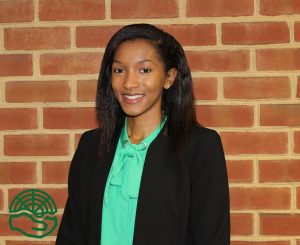 Christina Cross, Chargé d'Affaires
Christina Cross is a member of the Class 2019 and a double major in Political Science and History. After acquiring her Master's degree, she hopes to become a political analyst. Since joining George Mason's Model United Nations Club, she has relished in all of the information she has gained and enjoys all of the new experiences she has had so far. Aside from her involvement in Mason's Model UN, Christina is also involved in Mason's UNICEF and Philosophy Clubs. In addition, she loves soccer and learning about different cultures. Christina is excited to meet all of the delegates and is looking forward to an amazing MASUN XXVII conference!
Contact Christina: cda.masun@gmail.com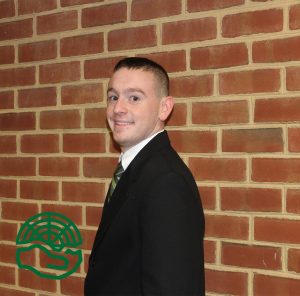 Joshua Stickles, Director of Media Presence 
Joshua Stickles is a part of the George Mason University Class of 2018 and majoring Communication with a concentration in public relations and a minor in Environmental Policy. This is his third year in Mason's Model UN Club and has helped staff at MASUN XXV and chair the United Nations Environment Programmee committee at MASUN XXVII. Outside of MUN, Josh is president of his fraternity, was a part of the Sustainability Living Learning Community, and enjoys his Netflix when he gets a chance. He is very excited to see what each delegate will bring to the table and hopefully he will catch it in time to post it over our social media!
Contact Josh: dmp.masun@gmail.com
Secretariat Support Staff
Hannah Cole, Isis Mosqueda, and Warrie Proffitt Photographers
Sean Goodwin, Branding & Design
Isis Mosqueda, President of GMU Model UN Chapter
Dr. Sonja Taylor, Faculty Adviser
Previous Secretaries General
Zachary Wood, MASUN XXVI